PRODUCTS
Our successful projects that satisfy our clients' needs
OUR SERVICES
We offer customized machines and services to satisfy your special / challengeable projects
If you cannot find any off-the-shelf products suitable for your project, let Paccura weighing machine factory professional customization service help.
1. Inquiry: Customers tell the desired form factor, performance specifications, special needs, and compliance requirements.
2. Design: Our design team is involved from the start of a project to ensure the best custom designed products to suit clients' needs.
3. Quality Management: In order to supply high quality structures, we maintain an effective & efficient quality Management System.
READ MORE
READ MORE
Service Advantages
As a technology-leading weighing machine manufacturer in the global field of quantitative combination scale equipment & weigher packing machine accessories s, our company is devoted to R&D and manufacturing of high-speed and accurate combined multi-head combination weigher scales, multi-bucket linear weigher scales, weight sorting scales, metal detection scales and other products, and provide customers with products meeting various requirements.
Machinery Inquiry

Customers tell us the desired weighing packing machines production speed/precision, what materials need to pack in what kinds of packages.




Design Team

The design team is involved from the beginning of a project to ensure custom-designed machines that fit customers' needs.




Quality Management

In order to provide a high quality guarantee, we maintain an effective quality management system for mass production.




Quantity Production

Once the prototype has been validated in terms of form, functions and requirements, production is the next stage.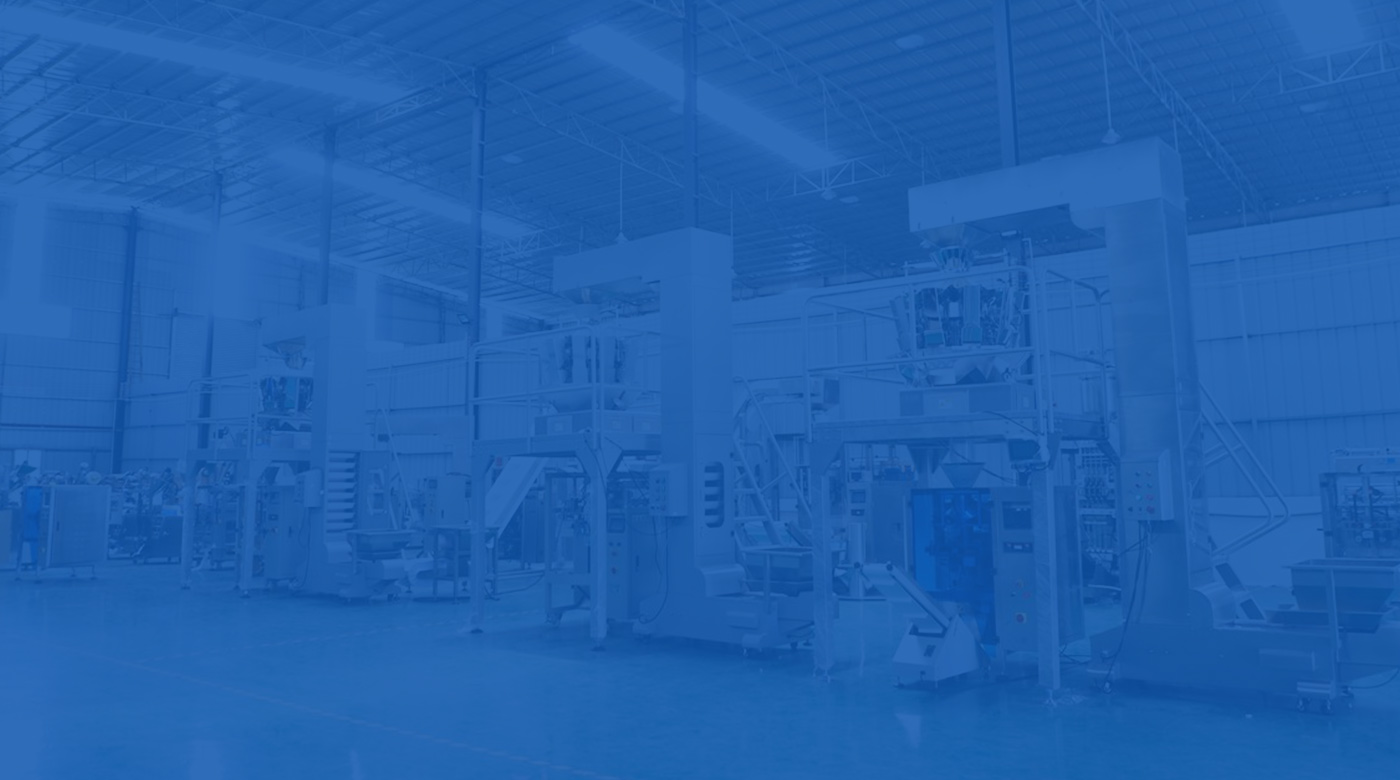 ABOUT US
Our products have won many certifications for quality and innovation
Paccura Machinery Co., Limited, group company of Penkan, is a 15 years multihead weigher scale and packaging machines manufacturer with large production scale and wide influence all over the world.
Our company is located in Tianrunshengxing Industrial Park, Fusha Town, Zhongshan City, and has a modern standard plant with an area of more than 10,000m², the annual productivity of 6000 multi-head combination weigher scales and customized weighing scale platform, a highly-qualified team with over 30% of professional technicians and abundant industry experience, a complete set of full-automatic quantitative weighing and packaging system, as well as comprehensive capacities of design and development, manufacturing, marketing, installation and debugging, technical training, after-sales service and other aspects. With vigorous exploration of international market, our company gradually spreads the marketing and service network all over the world.
2006+

Company Establishment
READ MORE
CASE
Reliable quality to satisfy our customers
2-channel conveying weighing filling systems

Application:It is suitable for weighing granule, slice, roll or irregular shape products such as candy. seed, jelly, fries, coffee granule, peanut, puffy food, biscuit, chocolate, nut, pet food, frozen feeds, etc. It is also suitable for weighing small hardware and plastic components.Features:Fully automatic finishing whole process of feeding, weighing, filling bag, date printing, finished product output.Applicable to a wide range of materials.High accuracy and high speed.The whole packing line with short height is an ideal choice for short plant workshop.

Customized waterproof combination multihead weigher multi-function packaging machine dosing feeder manufacturers

waterproof 14 head weigher for materials like vermicelli Paccura Machinery Customized Multi-function packaging machine dosing feeder waterproof combination multihead weigher manufacturers from China. In 2007, Penkan was awarded the"Technology Innovation Award". Our processing and packaging adopt a"stable time development model".Customized waterproof combination multihead weigher multi-function packaging machine dosing feeder manufacturers.

linear weigher for 10 beans weighing filling packing system

Professional Weigher Manufacturer Easy To Operate Automatic 304 Stainless Steel stable weigher machines for materials like nuts beans high production speed and precision weighing filling packing system

Professional Paccura 1.6L10 head weigher machine for nuts manufacturers

1.6L 10 head weigher machine for nuts/almonds/confectionery/peanuts/snack/chips/jelly/flakes/cookies/bakery/coffee beans/pet foods/dry granule or small hardwares. High speed stagger dump function. Linear amplitude can be adjusted independently.Paccura Machinery Professional Paccura 1.6L10 head weigher machine for almonds nuts manufacturers